ZAPP | DO NOT APPLY - North Pole Arts Festival 2019 - DEMO | DO NOT APPLY!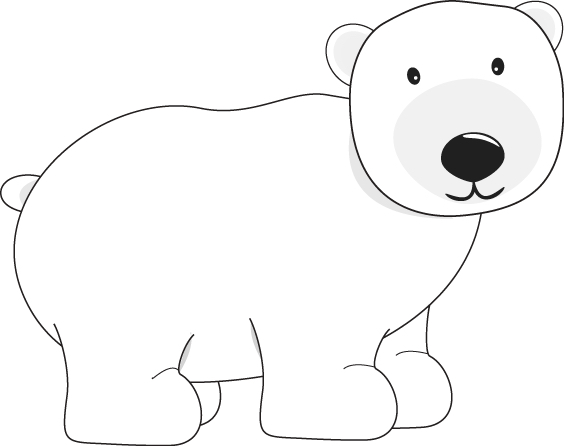 BACK TO EVENTS
CONTACT EVENT
Event Dates:
10/26/19 - 10/27/19
Application Deadline:
8/31/19 Midnight MST
Time Remaining:
The application deadline has passed.
REQUIREMENTS:
Images: 3 (a booth shot is required)
Fee: (Jury Fee - Created by local admin): $0.50
Application Amount: You can submit up to 5 applications for this show.

Select a link below to jump to that section
GENERAL INFORMATION RULES/REGULATIONS BOOTH INFORMATION JURY DETAILS
View Legal Agreement
Event Site Map


(click to enlarge)
Event Site Map


(click to enlarge)
---